FC Coins
FC Coins are the FatCoupon shopping rewards program. Redeem FC Coins for gift cards at your favorite stores. Earn FC Coins just for browsing FatCoupon's products and for scanning coupons at online check-out. Sign-up, then install the FatCoupon App or Browser extension to get started.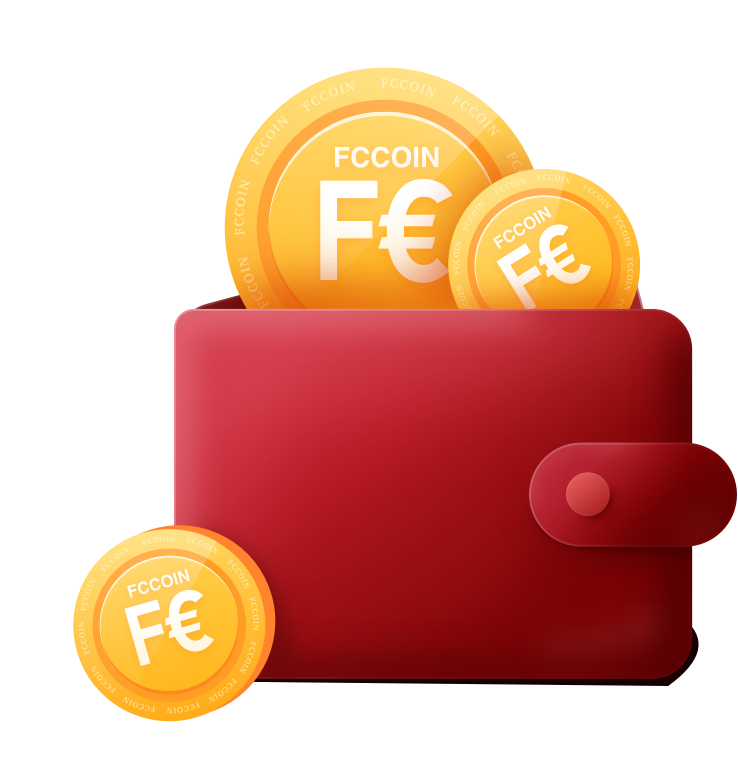 Here's what you can buy with FC Coins
Use FC Coins to buy gift cards for stores like Macy's, Nike, COACH Outlet, and more. Have a store you want to be added? Request it on our contact page.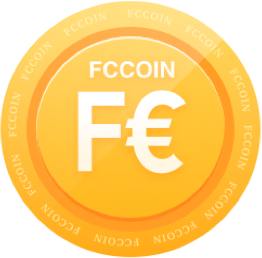 FC Coins
Earn real rewards just for shopping.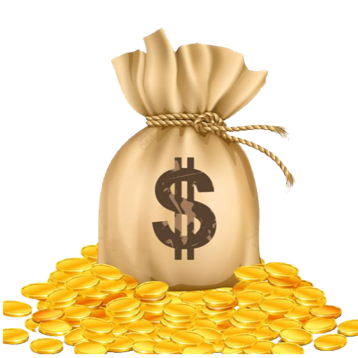 Your FC Coin Wallet
See the best ways to get FC Coins in your Wallet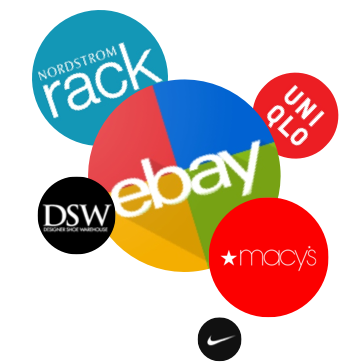 Gift Cards
DSW, Macy's, eBay, and more. Rewards start at 10,000 FC Coins.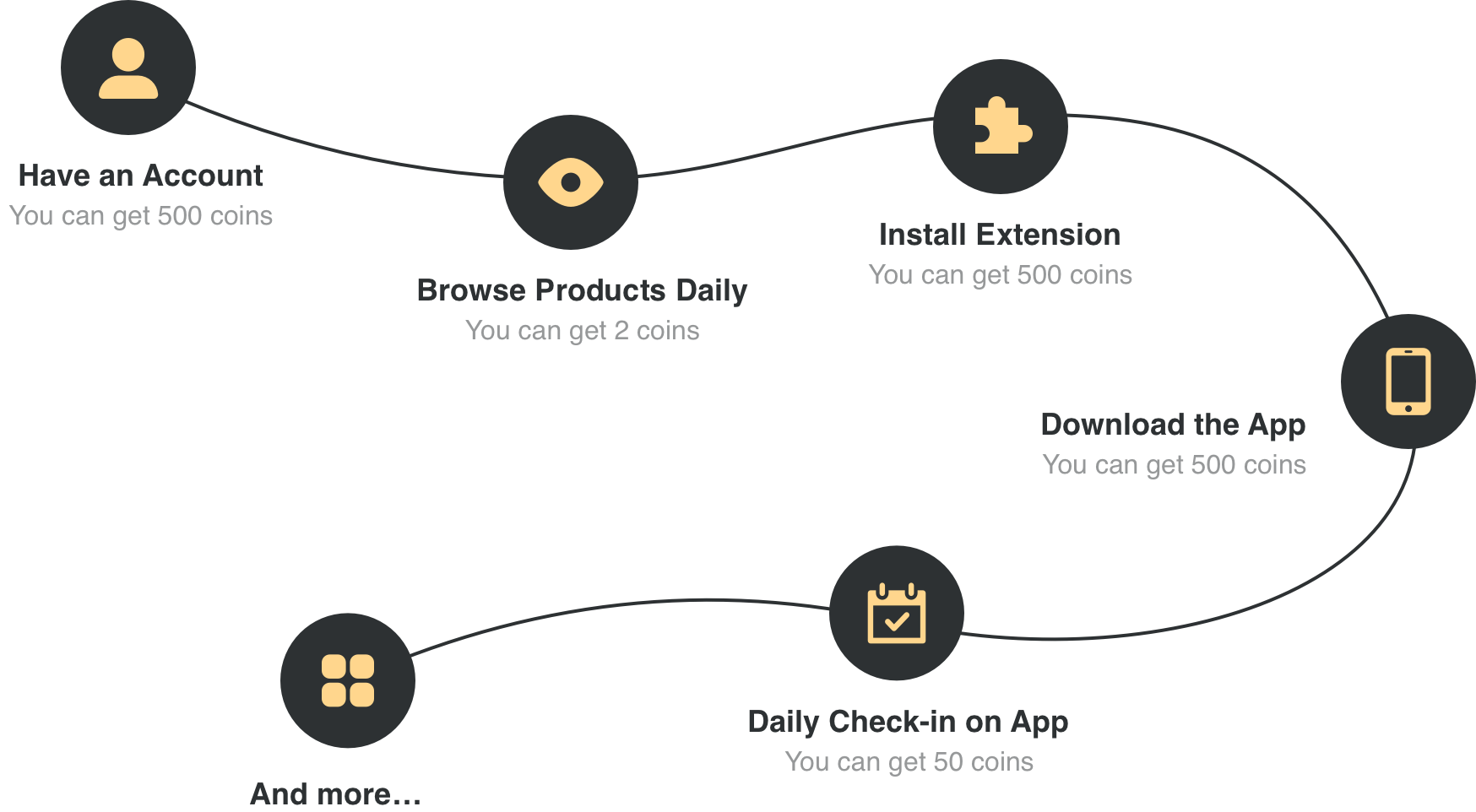 What do you think of FC Coins?
FC Coins were designed to make online shopping fun. We literally reward you, for browsing products and scanning codes so you can get the best price. We think this is pretty great if we do say so, but we want to hear from you. Contact us, or leave a review in the Chrome Store, Apple App Store, or Google Play Store.

FatCoupon Support