Shop on your phone?
Shop on your phone? Shop in the FatCoupon App for cash back and automatic promo codes at 10,000s of stores like Nike, Macy's, Walmart, BestBuy, ULTA, Dell, and more…
About the FatCoupon Cash Back Promo Code App
Use the FatCoupon cash back app to earn cash back when you shop on your phone. The app is available on both iOS and Android. The app features a curated list of the top deals and cash back rates every day.
How App Works?
Simply download the FatCoupon shopping app in the App Store or Google Play Store, and use the App as your browser to shop at your favorite stores. You'll earn cash back when you complete your purchase through the app. We're also the first app to automatically find, test, and apply unique promo codes when you shop online.
The FatCoupon App has a Flash Sale section with deals of up to 80%, and the homepage of the app is frequently refreshed with the best promo codes and cash back rates available.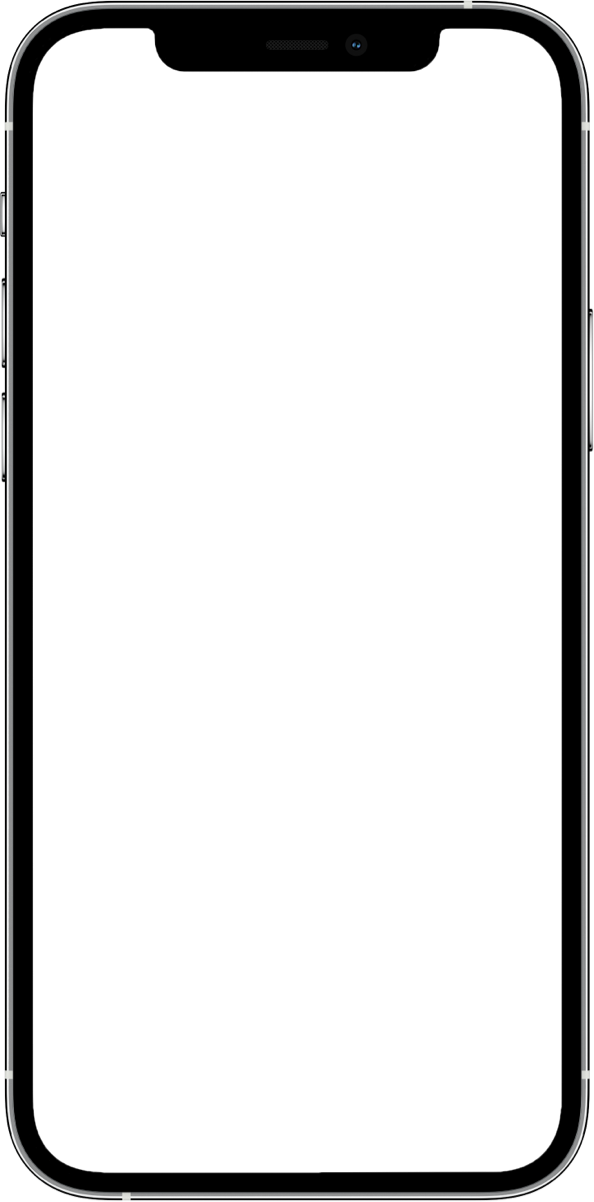 FREE money from
daily tasks
Complete daily tasks and earn up to $500/month.
Automatically apply
the best coupon codes
With one click, FatCoupon automatically apply discounts to your cart in seconds. With more than 1 million exclusive coupon codes, our codes are guaranteed to work.